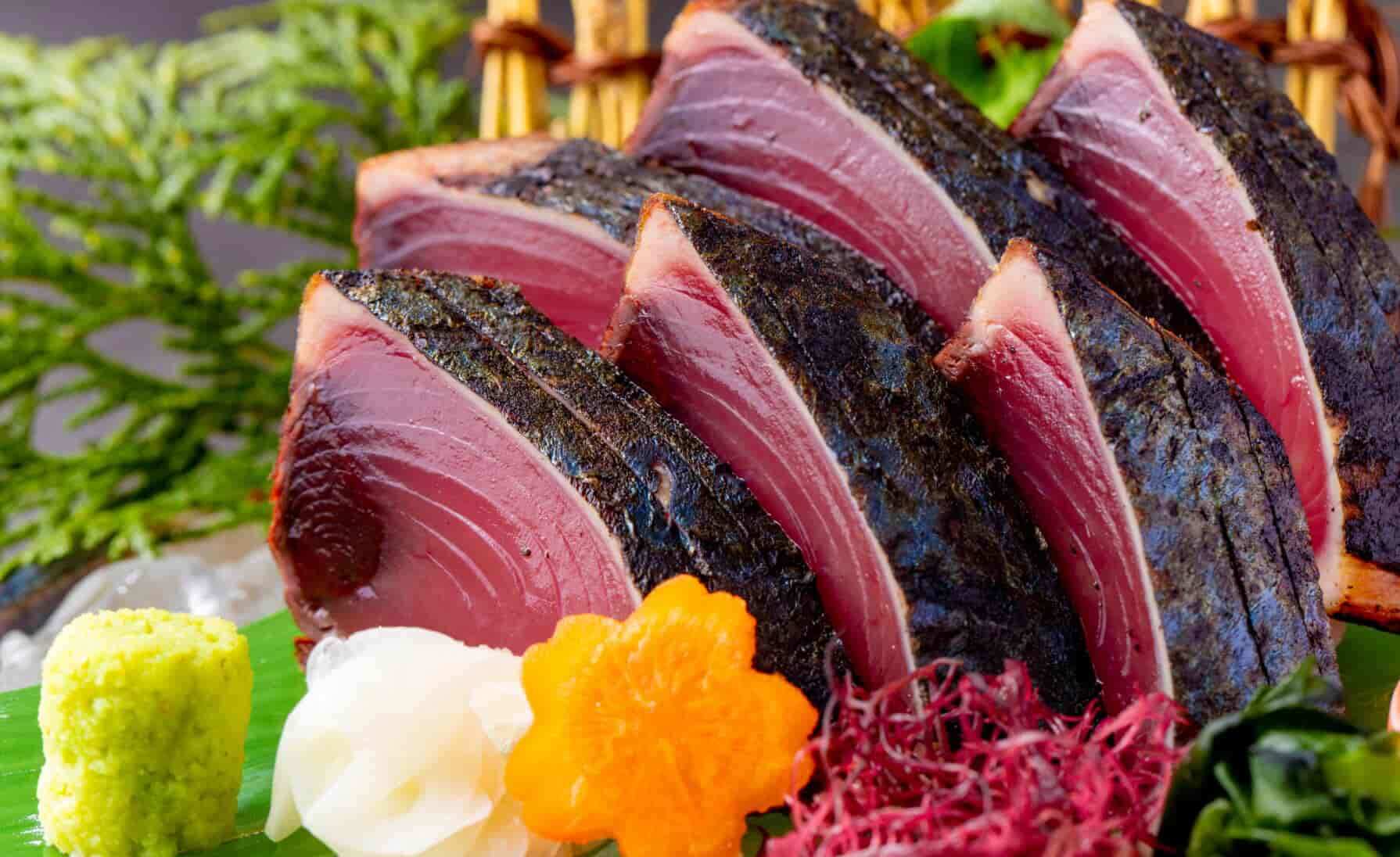 Seared Bonito
A number of fish stores are still in business in a small port town. Many of the people in town used to be crew members of bonito fishing boats, and are very sensitive to the tastes of bonito. The quality of bonito is maintained because there are such customers. This is one of the reasons why seared bonito of this region is delicious, although bonitos are caught nationwide.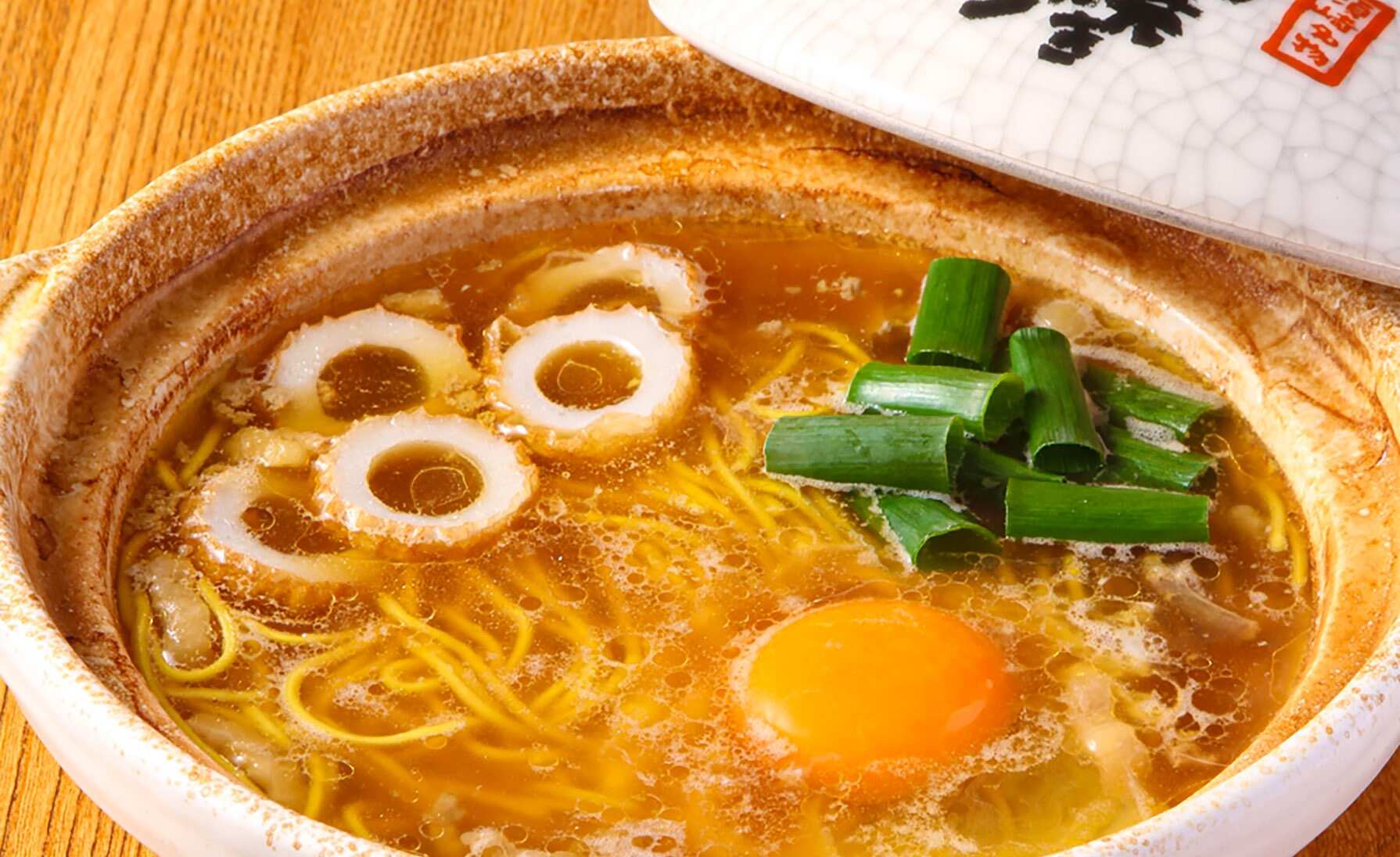 Susaki Specialty, Nabeyaki Ramen (noodles cooked in an earthen pot)
Piping hot steam rises from an earthen pot filled with chicken and soy sauce based soup and thin straight noodles, topped with green onions, raw egg, fish paste cake, and other ingredients. This ramen is a specialty of Susaki City, offered at more than 20 restaurants within the city, and some fans come to have it from out of the prefecture.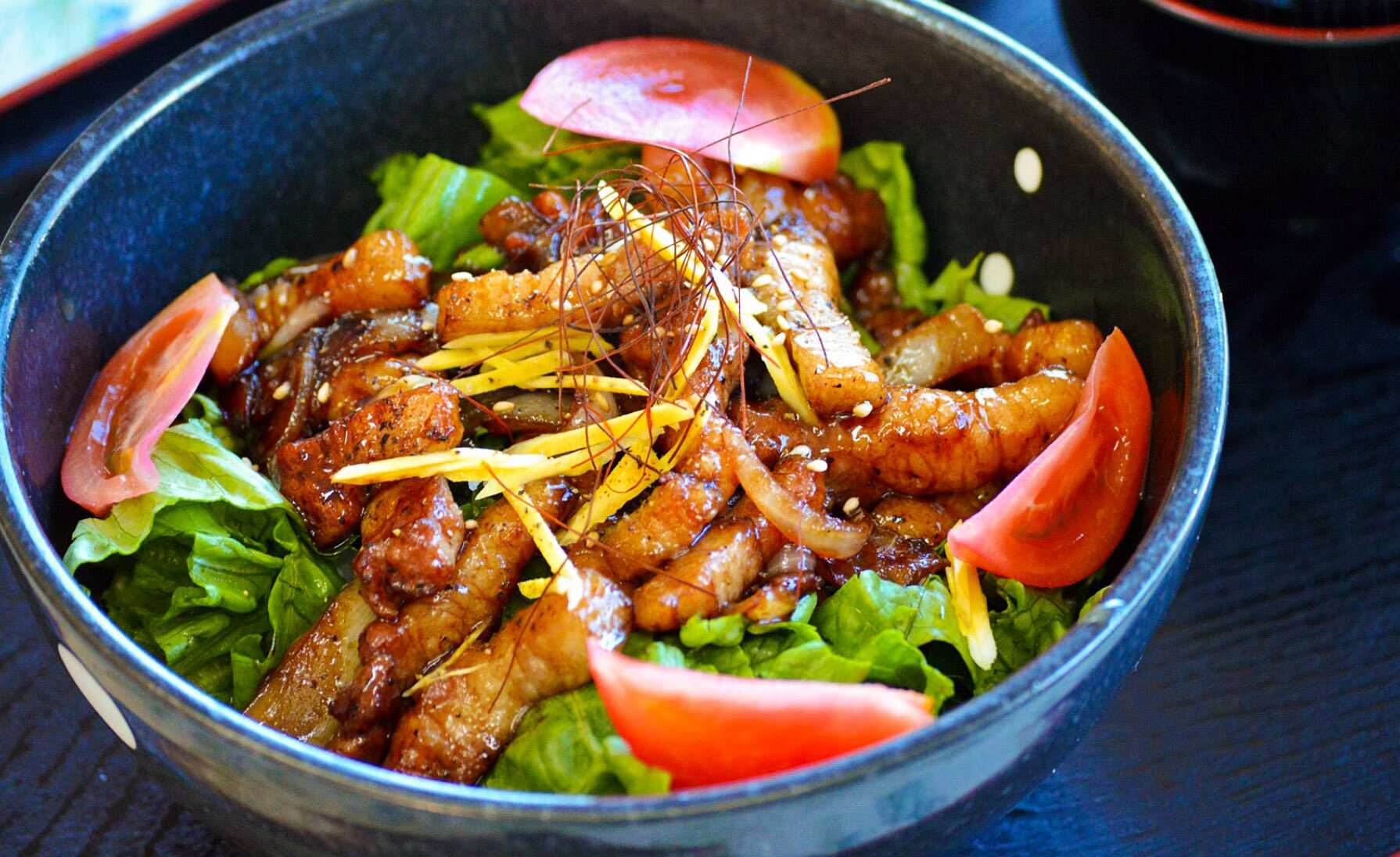 Shimanto Pork Donburi
(Rice Bowl Topped with Shimanto Pork)
The local specialty of Shimanto Town, Shimanto Pork, is flavorful, juicy meat. A campaign called "Shimanto Pork Donburi Street" is being held, and 15 restaurants within the town that participate in it each offers an original Rice Bowl Dish that features Shimanto Pork and Niida rice. Try them all and compare the tastes.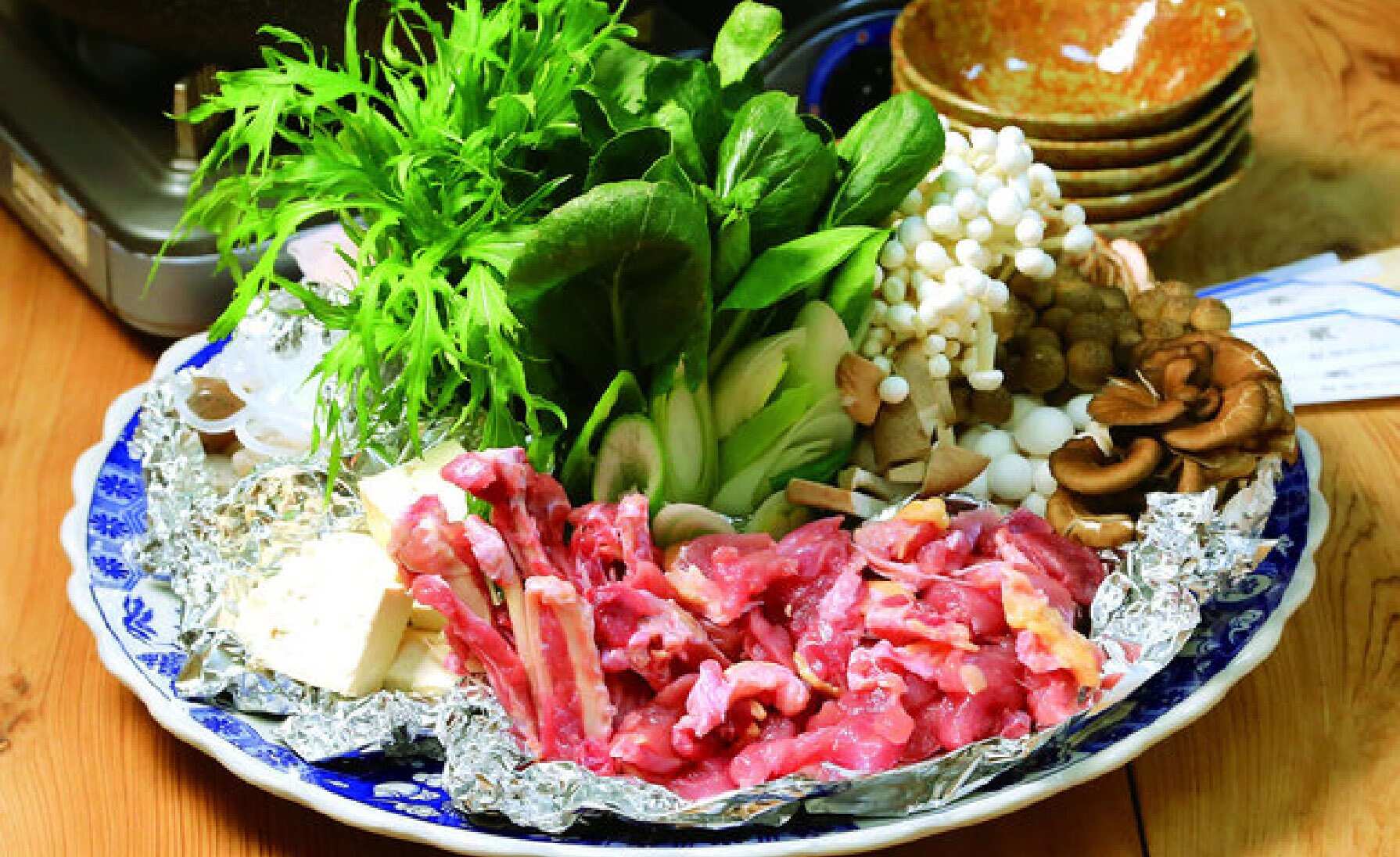 Pheasant Gourmet Dish Served Above Clouds
In Yusuhara, a town surrounded by mountains richly endowed with Shikoku Karst and other nature, about 10 restaurants offer dishes featuring the local specialty, pheasant meat, which is low in calories and high in protein compared to commonly used chicken. As each restaurant offers it using a different cooking method, a variety of dishes are available, from sukiyaki (hot pot dish), pasta, to rice bowl dishes.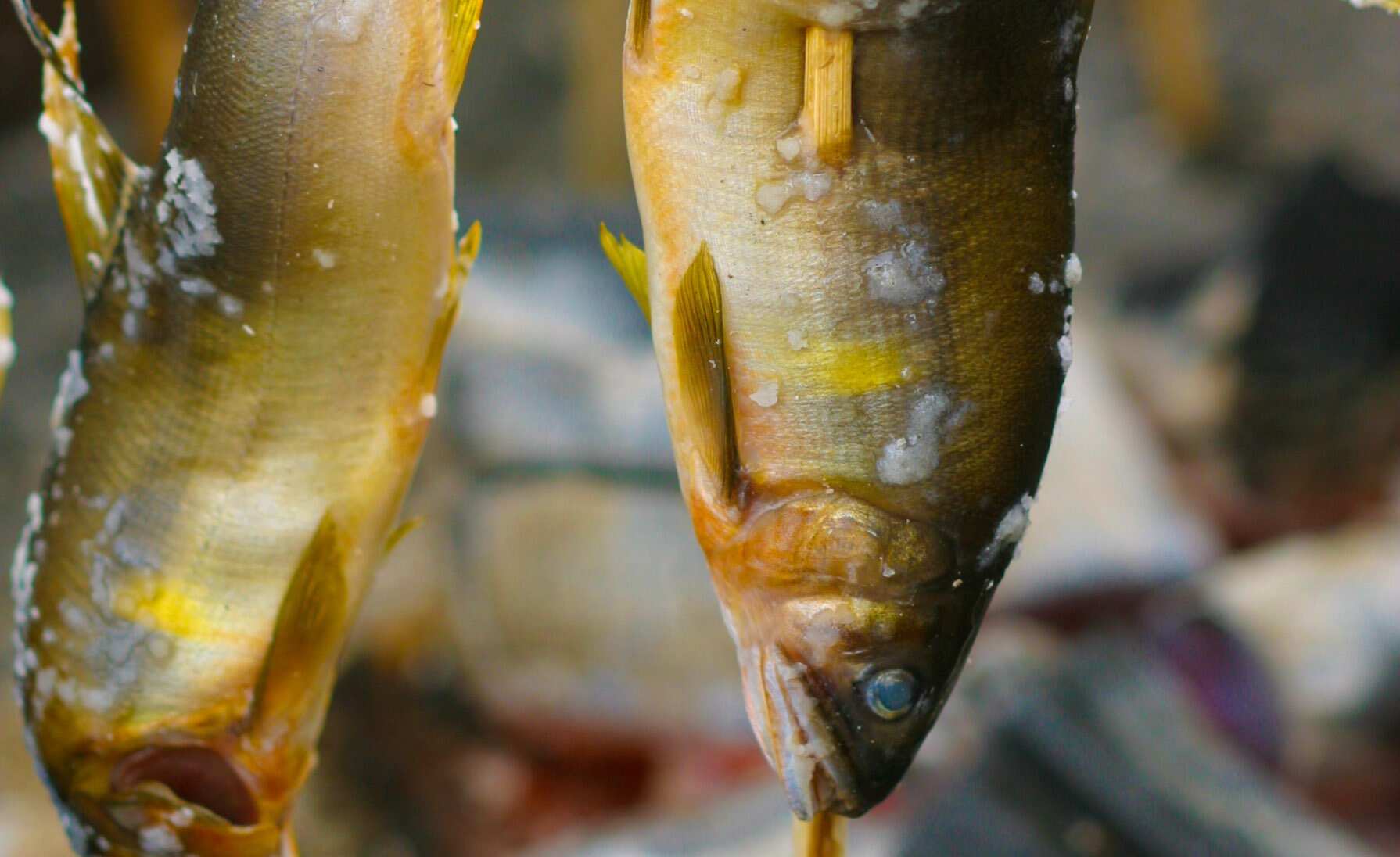 Japanese Trout Dishes
Japanese trout is one of the most prominent specialties of the Shimanto River, the last pure river in Japan. Fatty white meat of salted Japanese trout, slowly char-grilled at high temperature from some distance, has a touch of moss flavor and is delicious. Savor the flavor of Oku Shimanto to your heart's content.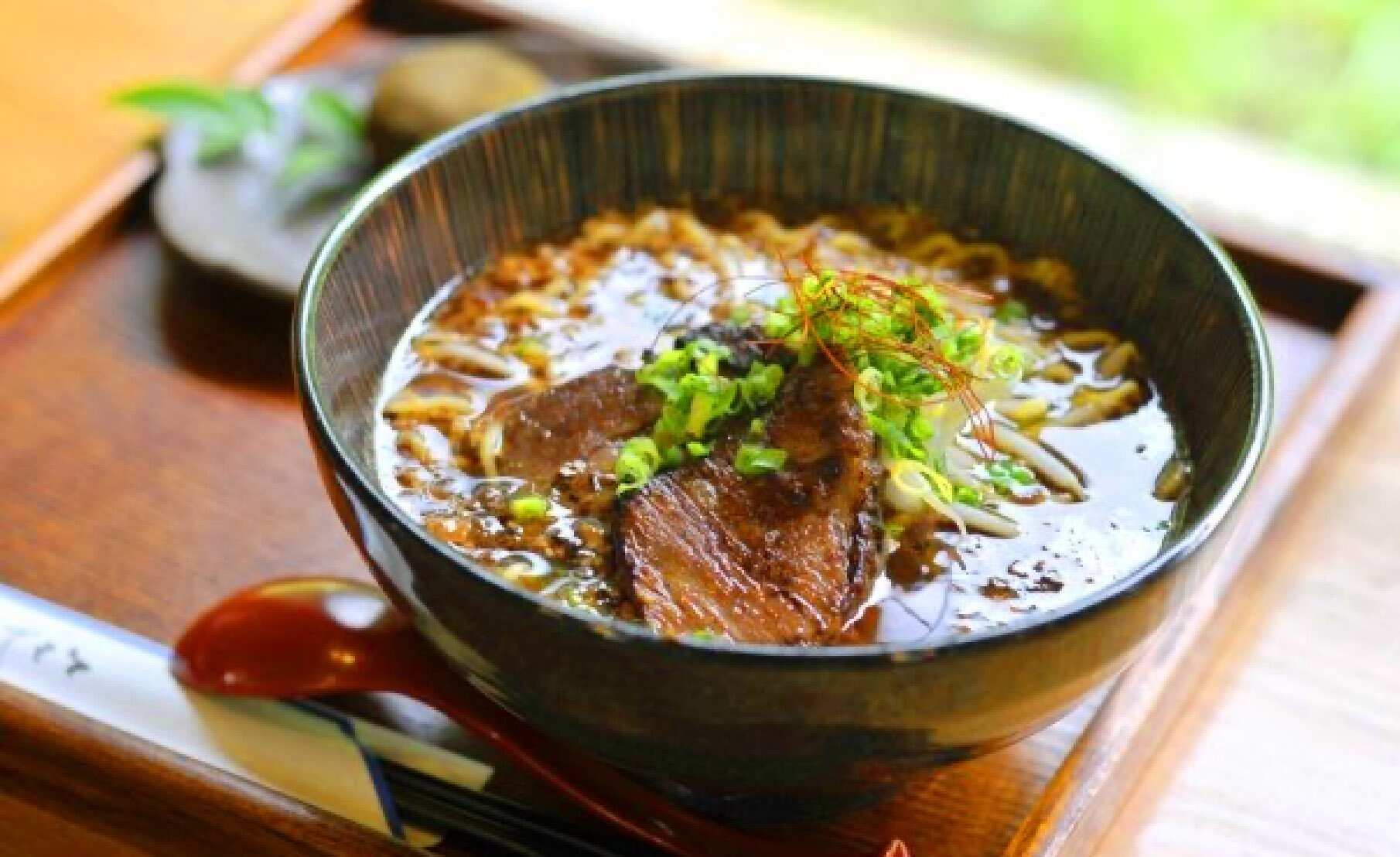 Manten no Hoshi Tokusei Kakuni Ramen
In Tsuno Town, dishes featuring its local specialty, Tsunoyama Beef, is popular. At Roadside Station Fusegasaka, "Manten no Hoshi Tokusei Kakuni Ramen," noodles topped with house special stewed diced pork instead of barbecued pork, is gathering popularity. A dish with soy sauce based soup and the aroma of burnt garlic, which is hard to resist. A deeply satisfying set menu that serves Manten no Hoshi Daifuku (Japanese confection with sweet filling) as dessert.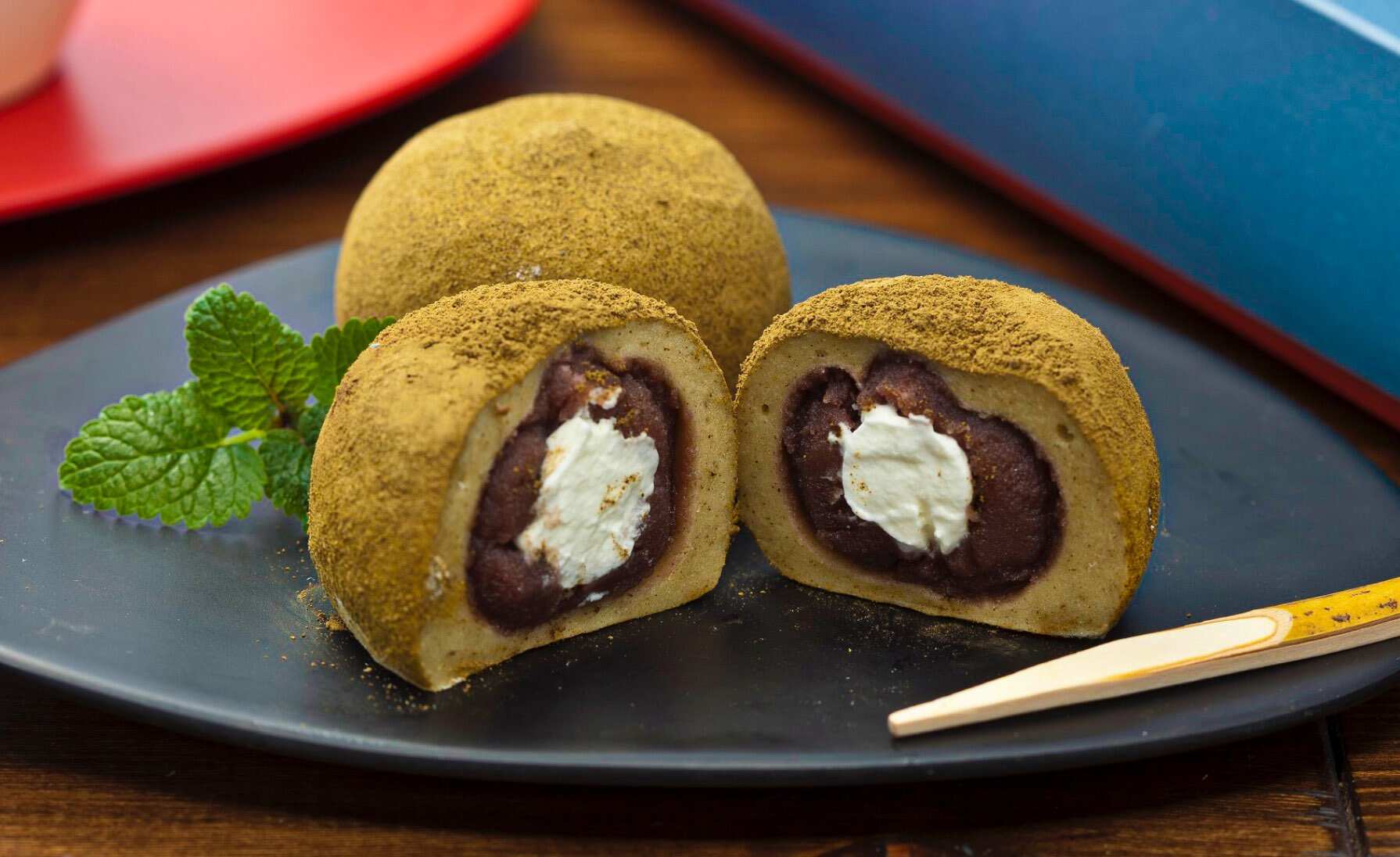 Manten no Hoshi Daifuku
A popular sweet treats made with the specialty of Tsuno Town, tea leaves. A hint of bitterness of roasted green tea powder on the outside and the sweetness of sweet bean paste and fresh cream on the inside are perfectly balanced. It's so delicious you'll end up eating it one after another if you're not careful. Available for purchase at Manten no hoshi and roadside station Fusegasaka.