Oku Shimanto, an Area with Rich Tourism Resources
in Midwestern Kochi
The Oku Shimanto area is located in the midwestern part of Kochi Prefecture, and is consisted of five city and towns: Yusuhara Town, Tsuno Town, Susaki City, Nakatosa Town, and Shimanto Town.
It is easily accessible from Kochi City, a gateway to tourism in Kochi, and rich in tourism resources, as well. Visitors can enjoy nature full of mountains, rivers, and the sea, as well as history, traditions, cultures, leisure activities, and gourmet food.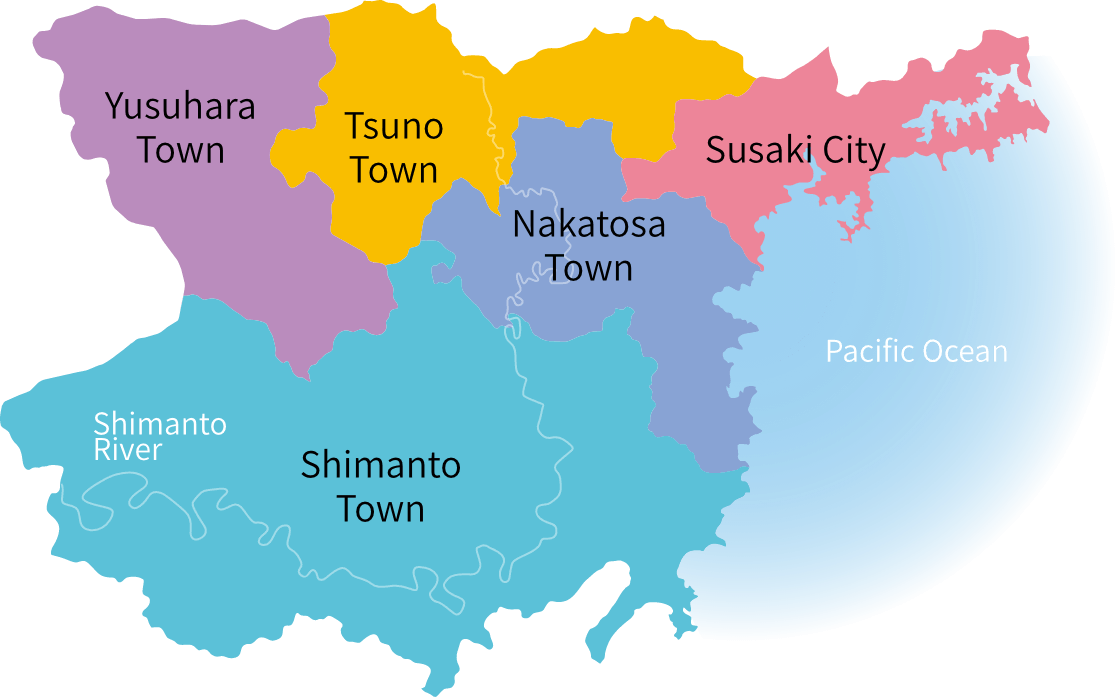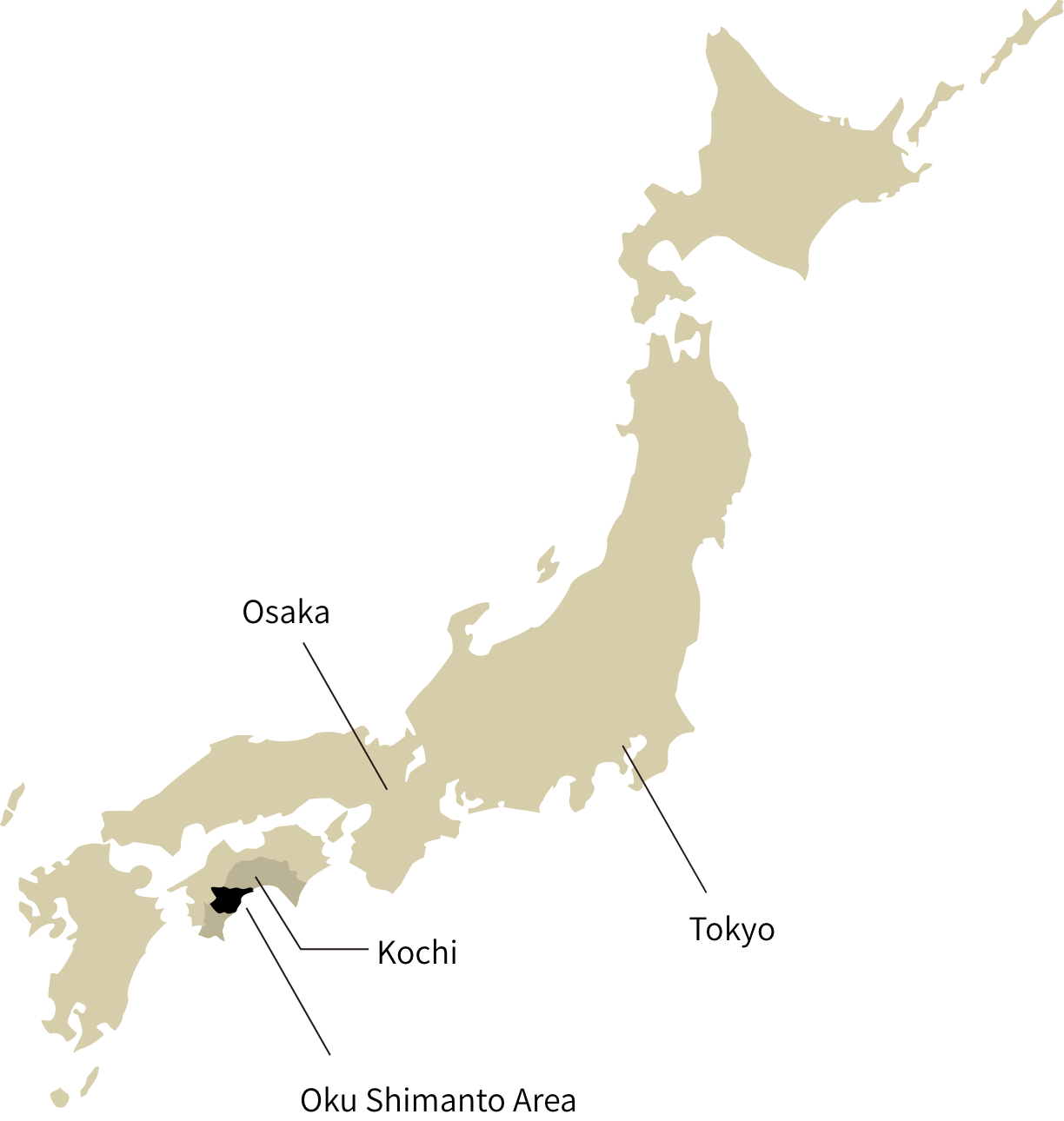 Nature
A Land Blessed with Natural Assets, from the Headwaters of
Shimanto River in the Sky High Area of Shikoku
to the Vast Expanse of the Pacific Ocean
There are mountains with an altitude of about 1,400 meters, where Shikoku Karst extends in the sky high area. The area is full of what can be called unspoiled sceneries of Japan, consisted of the pure Shimanto River and Shinjo River that run through the area, mountainous villages, and sinking bridges.
The area also offers magnificent views of the grand Pacific Ocean and the Yokonami Peninsula, as well as contrasting idyllic sceneries of Uranouchi Bay.
Oku Shimanto is a land blessed with various natural assets, from mountains, rivers, to the sea.
History/Cultures
The Cornerstone of the Meiji Restoration, a Land Associated with the Noble-Minded Patriots Who Sought Restoration An Area Rich with History, Traditions, and Cultures
This is a land where Sakamoto Ryoma, Yoshimura Torataro, and other noble-minded patriots from the end of Edo period (1603-1868) dreamt of reforming Japan and took steps forward.
Not only modern history, but also over 1,000 years of history, traditions, and cultures have been handed down. Kagura, a myth-based dance, is performed in a hope to make life affluent with good harvest and sound health, among other things. Tachi-odori, a dance performed during the harvest season in fall, derives from strategies in the Sengoku Period (1467-1615), and has been danced by children for generations.
Buildings designed by Kengo Kuma, which could be called a fresh cultural wind, superbly express cultures of mountainous villages, where people coexist with woods.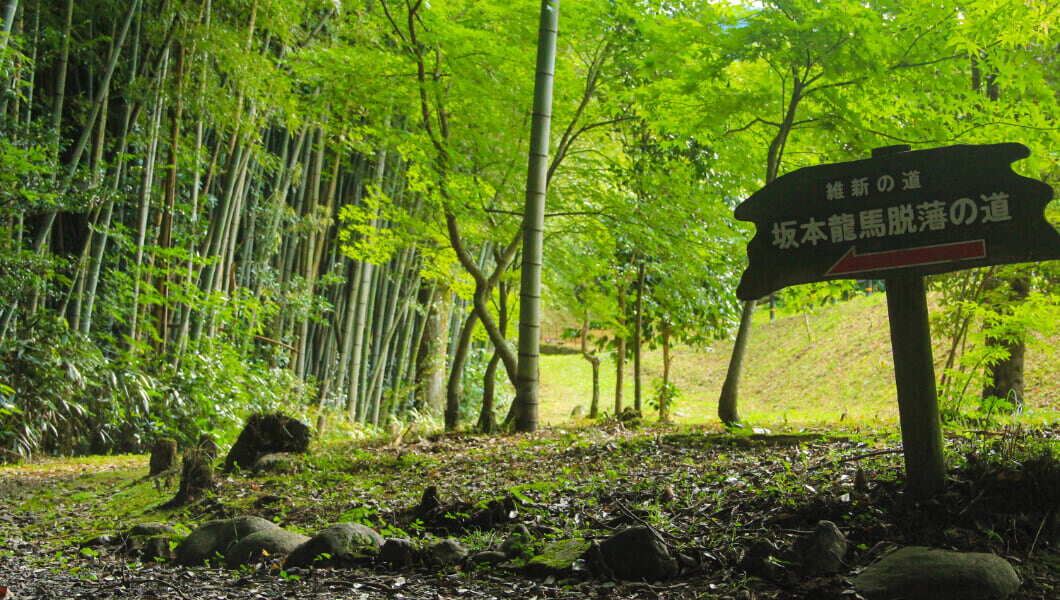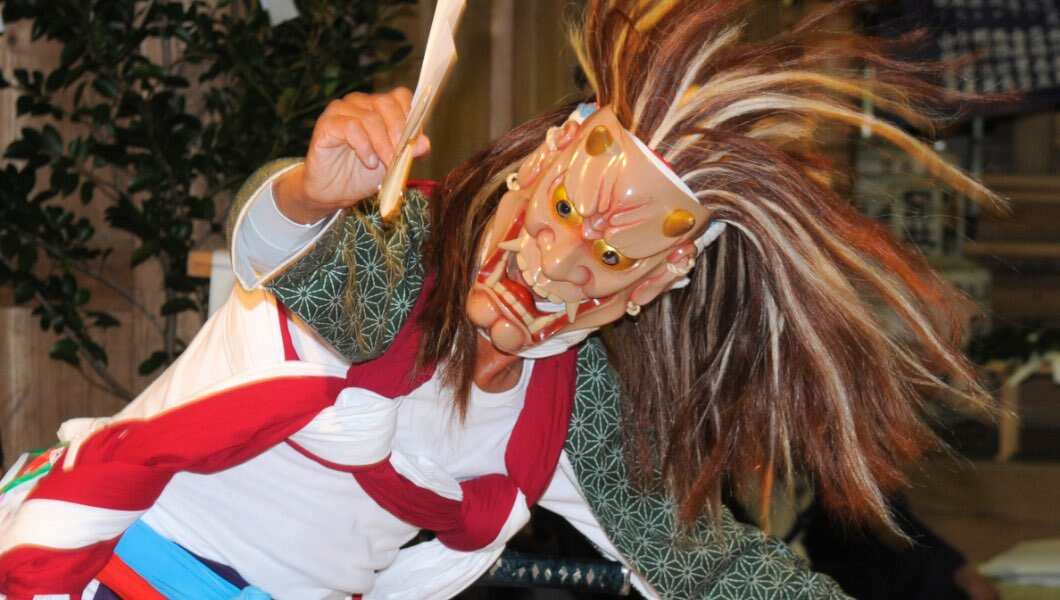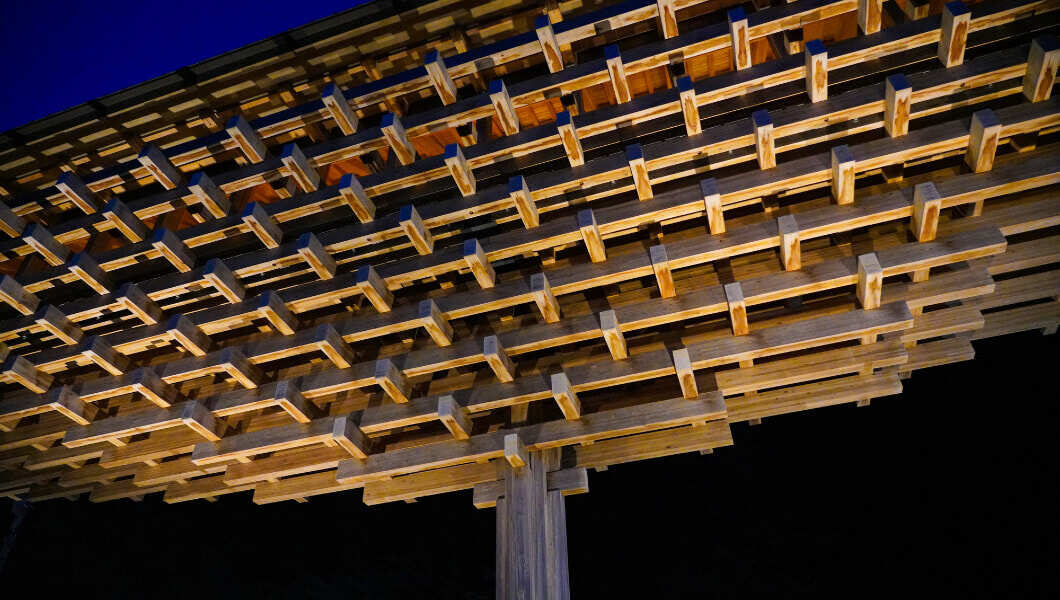 Activities
Extensive Activities to Fully Enjoy Nature and Fun Things to Do
An extensive number of activities is one of Oku Shimanto's allures, from canoeing and kayaking that let you enjoy the nature of the Shimanto River and the Pacific Ocean, a zip-line over the Shimanto River, to an adventure course at sea. Finding souvenirs featuring Shinjo-kun, the local mascot of Susaki City, is one of fun things to do.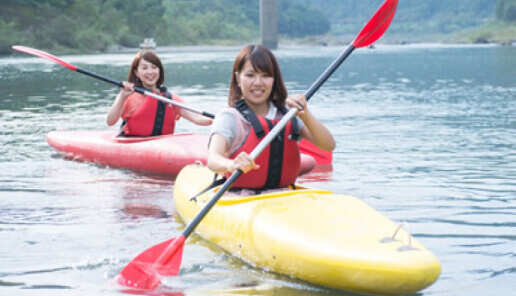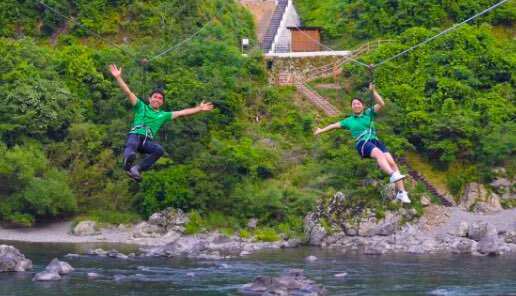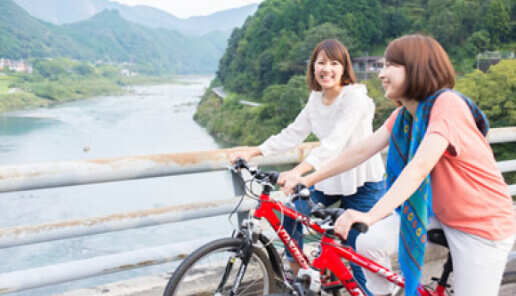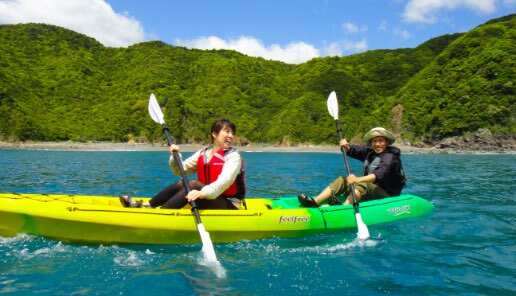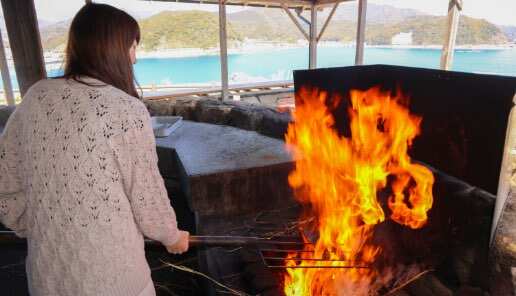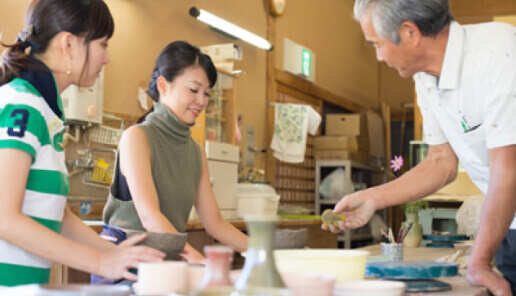 Cuisine
The Charms of Food Only Nature-Rich Oku Shimanto Can Offer
Richly endowed with nature, Oku Shimanto offers enticing food unique to its area: from bonito, the classic, signature food of Kochi, Japanese trout from the Shimanto River, to dishes featuring game meat of wild animals that are nurtured by the mountains.
Savor the specialty of Susaki City, nabeyaki ramen (noodles cooked in an earthen pot), the specialty of the Tsuno Town, sweet treats made with Tosa tea, delicacies available at roadside stations, and other gourmet food of Oku Shimanto. The place offers new food discoveries every time you visit.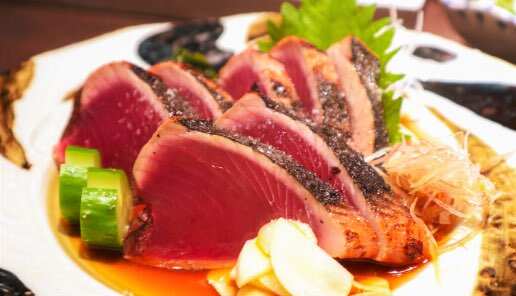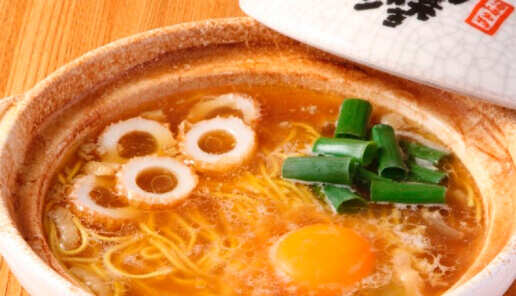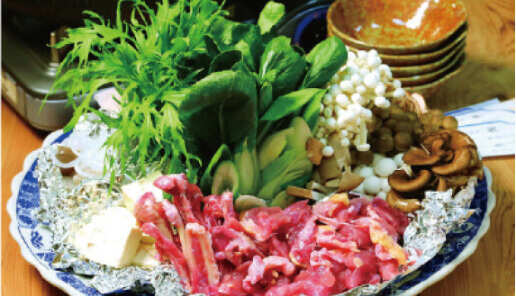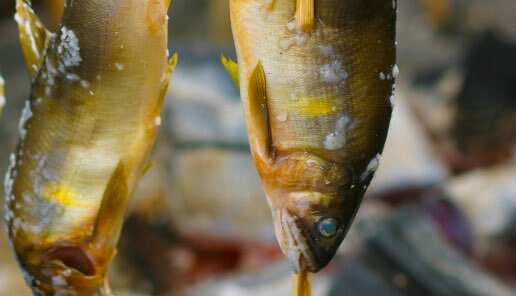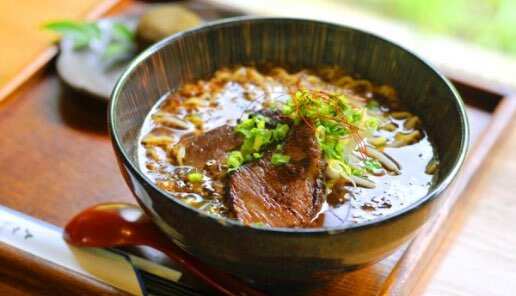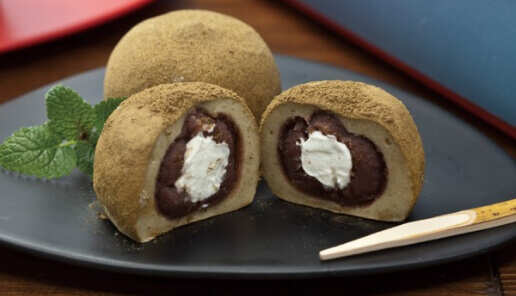 Festivals
Enjoy with Your Eyes, Mouth, and Soul
Fascinating Festivals and Events of Oku Shimanto
Aside from traditional festivals, there are numerous events that are loved by locals and visitors.
A wide variety of captivating festivals/events are held in the Oku Shimanto area, from foodie events to savor local specialties, magnificent fireworks, events to enjoy beautiful sceneries, to events where local mascots gather from across the country.